What is a Master's Degree of Psychology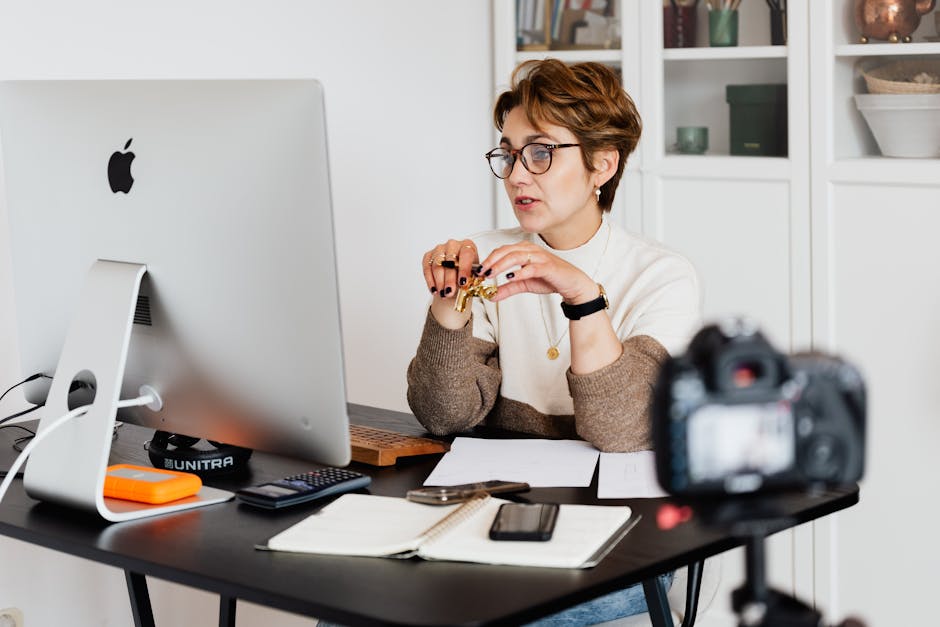 A master's degree of psychology entails taking graduate-level classes in order to earn the degree. Earning that degree will allow you to investigate even further into the field of psychology and have an even wider selection of job possibilities for when you graduate.
Some masters programs offer terminal degrees. These degrees basically open the door for a wide range of psychology jobs in areas such as mental health, career counseling, industrial-organizational psychology, research, and forensic psychology.
However, is continuing on with your doctorate is your ultimate goal, then you should not take the terminal course program and work on the general master's and continue right on into your doctorate before you start to focus on your area of specialty.
What Are the Different Types of Master's Degree of Psychology?
Master of Arts
Getting an MA in psychology will give you a focus on the liberal arts. Your will have specialty classes that can either prepare you for a doctorate or give you an overview into the area of specialization you want to pursue as a career once you graduate. There really is no significant difference between the MA degree and the MS degrees unless it comes down to a matter of what the university you want to get your doctorate from requires.
Master of Science
The MS in psychology provides a stronger focus on research and science curriculum. You can still take specialty classes for either the doctorate degree transition or to prepare you to enture the work field. There really is no significant difference between the MA degree and the MS degrees unless it comes down to a matter of what the university you want to get your doctorate from requires.
Education Specialist
An EDS degree applies all of the basics of psychology, research, and study to educational settings. The EDS degree is a good degree to get if you want to work in the field of school psychology. With an EDS degree you can either work right out of the master's program or you can continue on with your doctorate.
How Long Will I Have to Study?
Masters degrees in the area of psychology typically require 30 to 45 credit hours of classes to be completed in order to graduate. This can turn out to be around 10-15 classes, which may not seem like much compared to the 60+ credit hours some other degrees require.
However, it is important to note that these classes are much more advanced and entail a lot more focus and study and work. Students generally finish master's degree programs in around two or three years, but some can finish faster and others take another year, depending on how they handle and adjust to the different class work and load.
What Types of Courses Will I Take?
When going for your MS or MA in psychology, most classes will be focusing in on or related to the specialization that you choose. Regardless of your focus, there are some core classes you will take that are for the most part mandatory for the master's degree of psychology. These classes can include applied therapeutic techniques, psychological theories, psychological testing, experimental and research techniques, developmental psychology, human thought and emotion, and other similar classes.
In addition, a thesis may be required as part of your study and is a requirement for graduation. The thesis is what can really delay graduation for students who need the extra time to do the research and complete the written work.  Some masters programs do not require a thesis for graduation so check and see what your school requires.
What Types of Jobs Can I Do?
Even with more education and a finer focus than what you had with a bachelor's, your qualifications are still generally limited after graduating with a master's degree of psychology and you will likely end up work under the supervision of someone who has a doctorate-level degree and is an actively practicing psychologists.
However, there are some career options where you can work on your own alongside other businesses and organizations. Counselors, researchers, social services manager, business aids, drug and alcohol specialist, marketing experts, behavioral counselor, writers, child protective services aid, social worker, and some government jobs are just some of the options that are available with a master's degree in psychology.
What Should I Consider When Deciding on a School?
As you look at your options and begin to narrow down your choice of a school for your master's degree of psychology, one of the most important things you can ask yourself is what are your ultimate goals and why do you want to get a master's degree. If your goal is to get a job soon as you graduate, you need a school that offers a terminal program in the specific area of specialization that interests you.
Terminal degrees prepare you to start right into the business field after graduation. But if your plans include continuing your education to get a doctorate, you have to make sure that the school you select has programs that can prepare you for admission to a doctoral program.
The best way to ensure that you are getting everything you need in order to continue your education is to contact the school or schools you want to try and get your doctorate degree with. Ask them what their requirements are for taking a student with a master's degree. They can help you make sure you are not missing anything when you graduate and try to enroll for the doctorate program.
What Are the Requirements for Admission?
The requirements can vary widely from one school to another and enrollment criteria can also vary within the specific areas of focus and degree types within the doctorate program. In addition to the general admissions, most programs require psychology to have been either your major or minor in during all of your previous undergraduate education.
Enrollment for the college may include letters, essays, forms, and long waiting lists for open spaces. This is why it can be a good idea to have several schools in mind to apply for when the time comes because chances are low that you will be accepted right away into your dream school. You can wait and see if that does happen but often times students find success getting into their second or third choice school.
Professional Licensing
As you continue to study psychology, it is important to keep in mind, especially once you reach the masters level, that if your ultimate goal is to have your own practice, you will need to be licensed. Therefore, it is vital that you look into and pay attention to the licensing requirements in your state.
They can change over the years so just because you checked while earning your bachelors does not mean it is the same now with your master's degree. You can get in touch with the Association of State and Provincial Psychology Boards or your state's licensing board for information and help with understanding what the licensing laws are for your state.
Resources
Sources